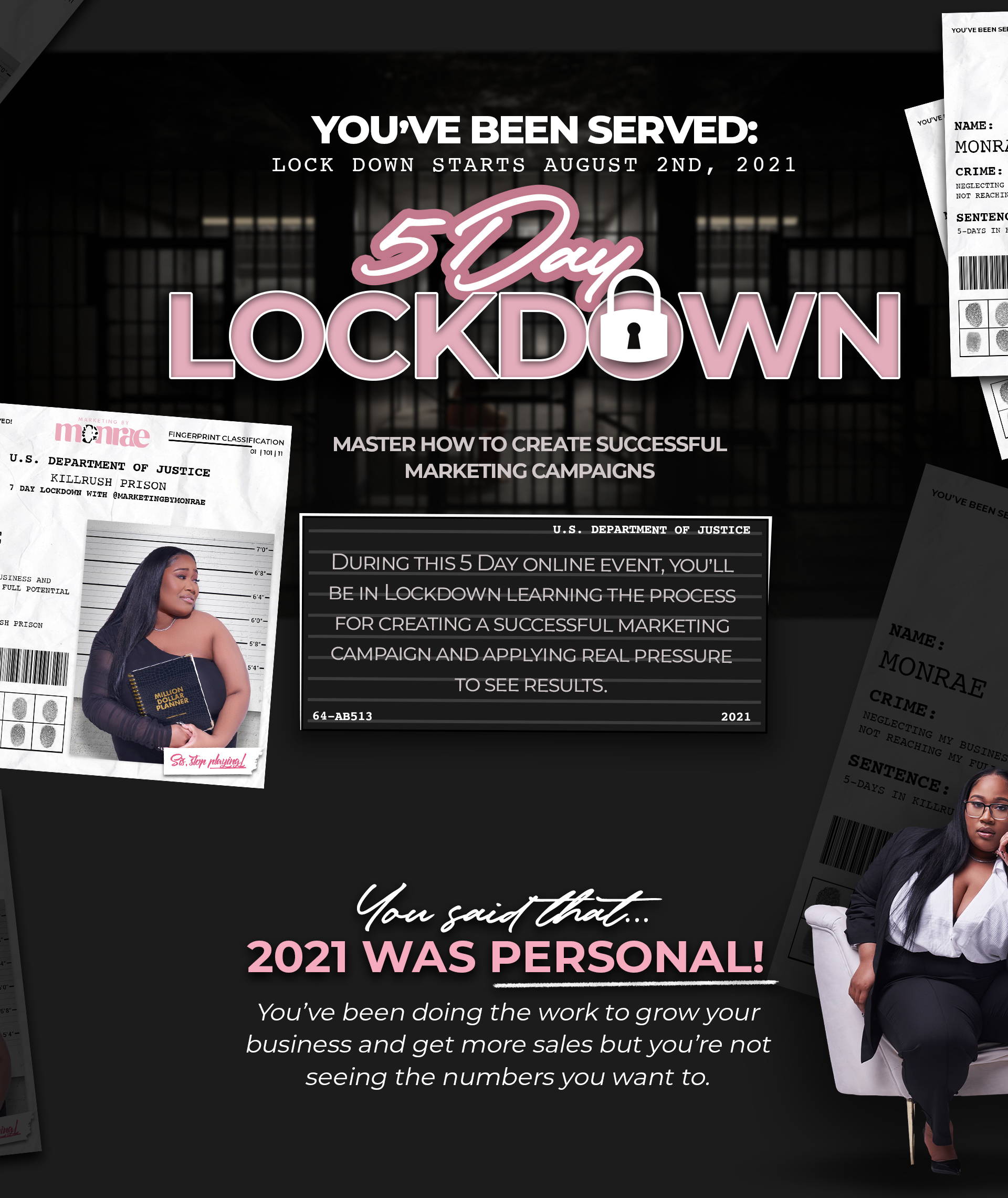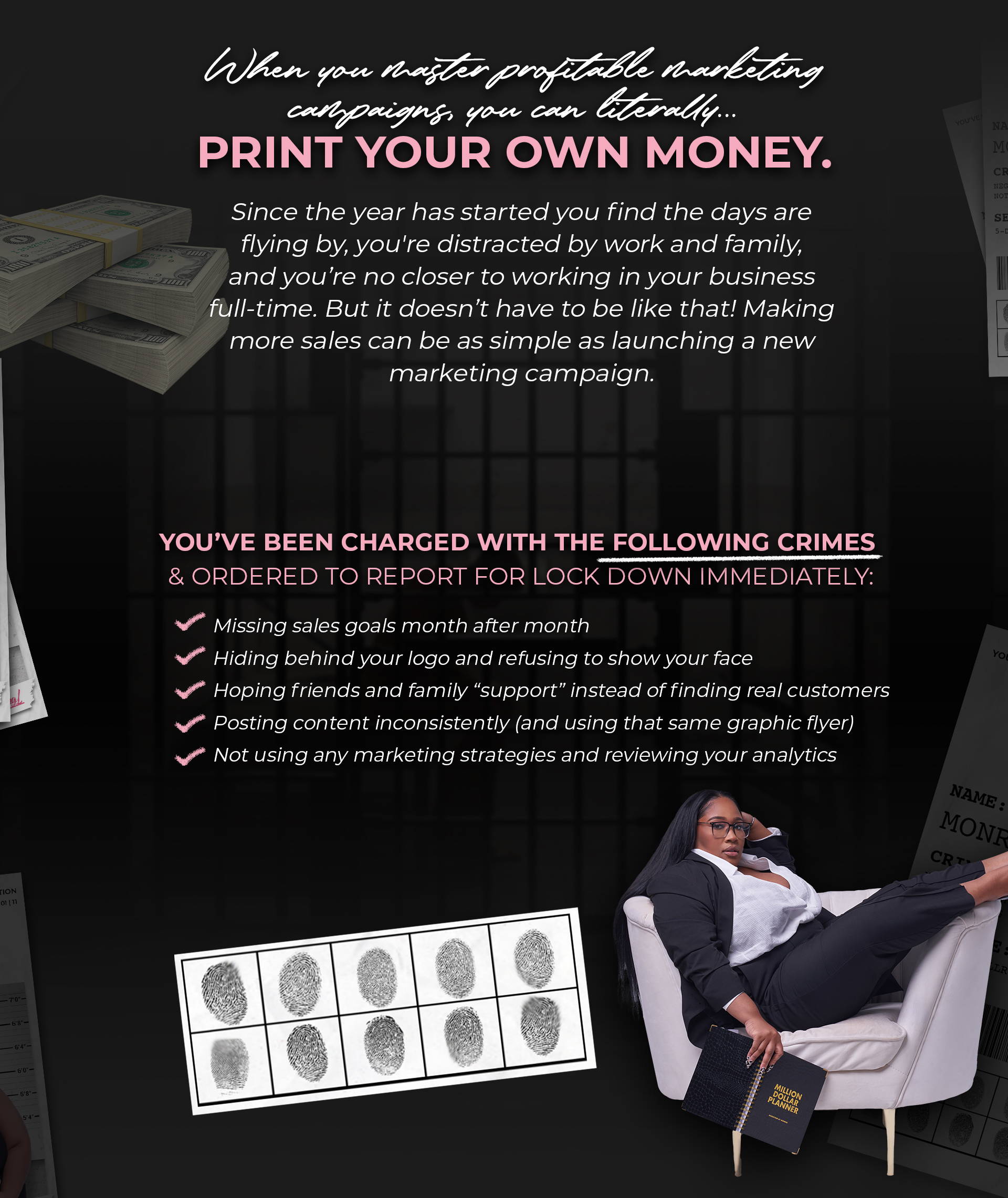 Introducing the
MONRAE MASTERCARD!
We understand that everyone's finances are different so we wanted to provide a payment option tailored to you! If you are looking to finance your purchase but were denied by Sizzle and Klarna this is your chance!
The MONRAE MASTERCARD provides guaranteed acceptance BUT If you default on payments NO REFUNDS will be given.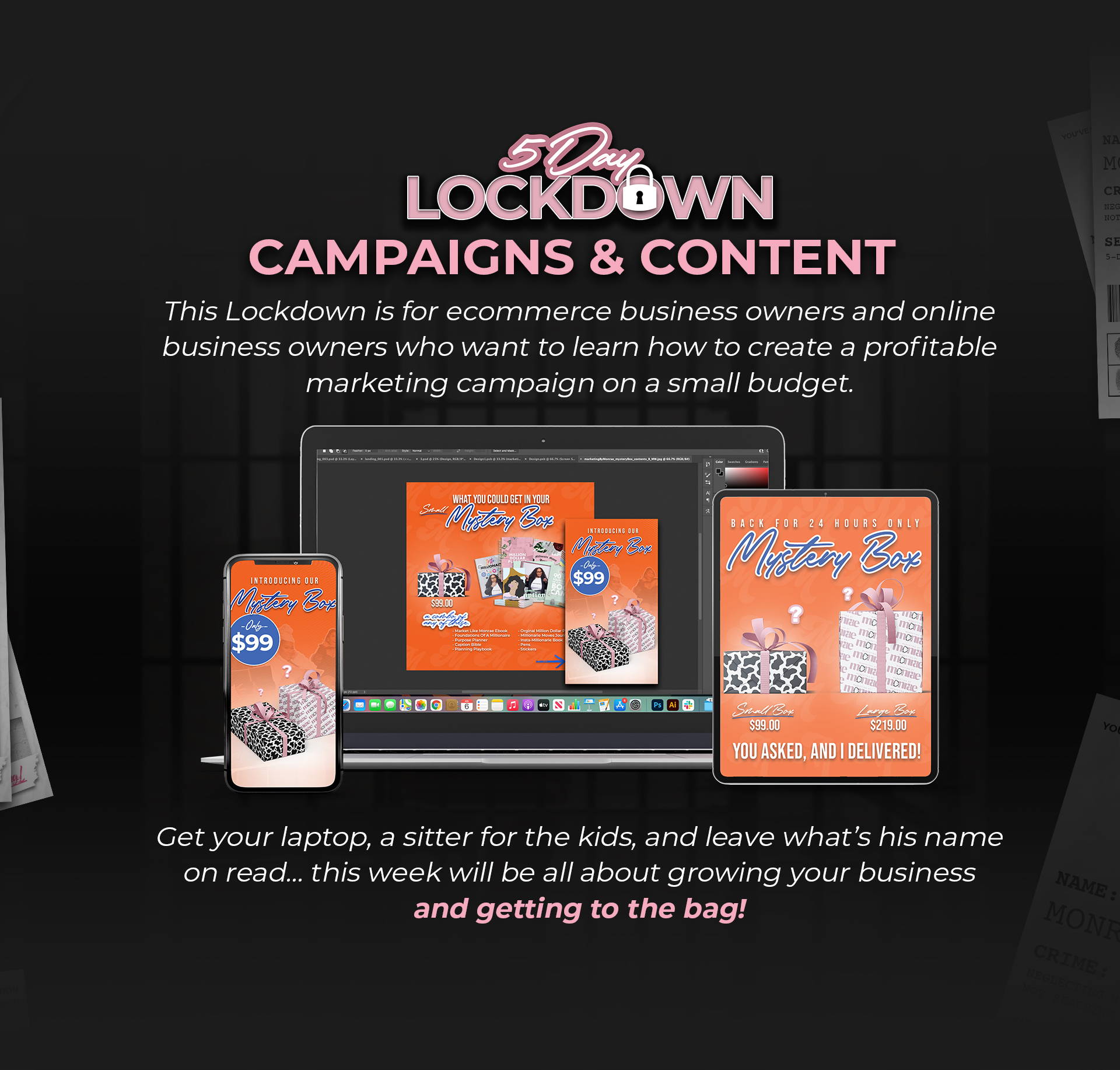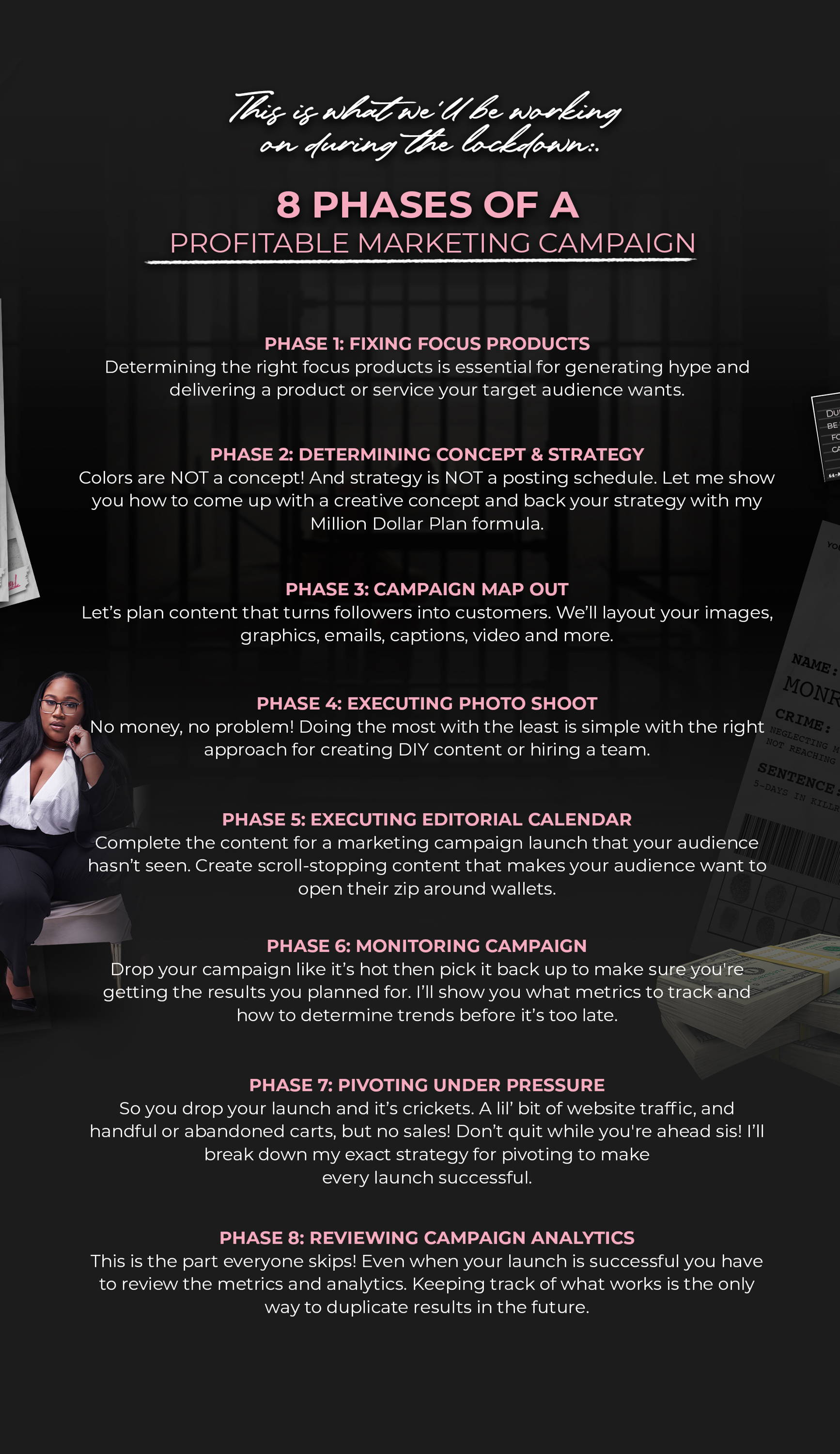 MASTER CONTENT CREATION AND DELIVER A
PROFITABLE MARKETING CAMPAIGN!