Let's be real, if you have not mastered Instagram then you're leaving money on the table.
If you're struggling to use Instagram to promote your business,
you're stopping yourself from a major bag.
Instagram allows you to expand your audience, increase sales, and scale your business.
It can be hard in these social media streets and Monrae knows you can't make a million off of Instagram by chance.
But it's definitely possible through the Academy
with Monrae teaching you the blueprint of Instagram.
So, what do you say?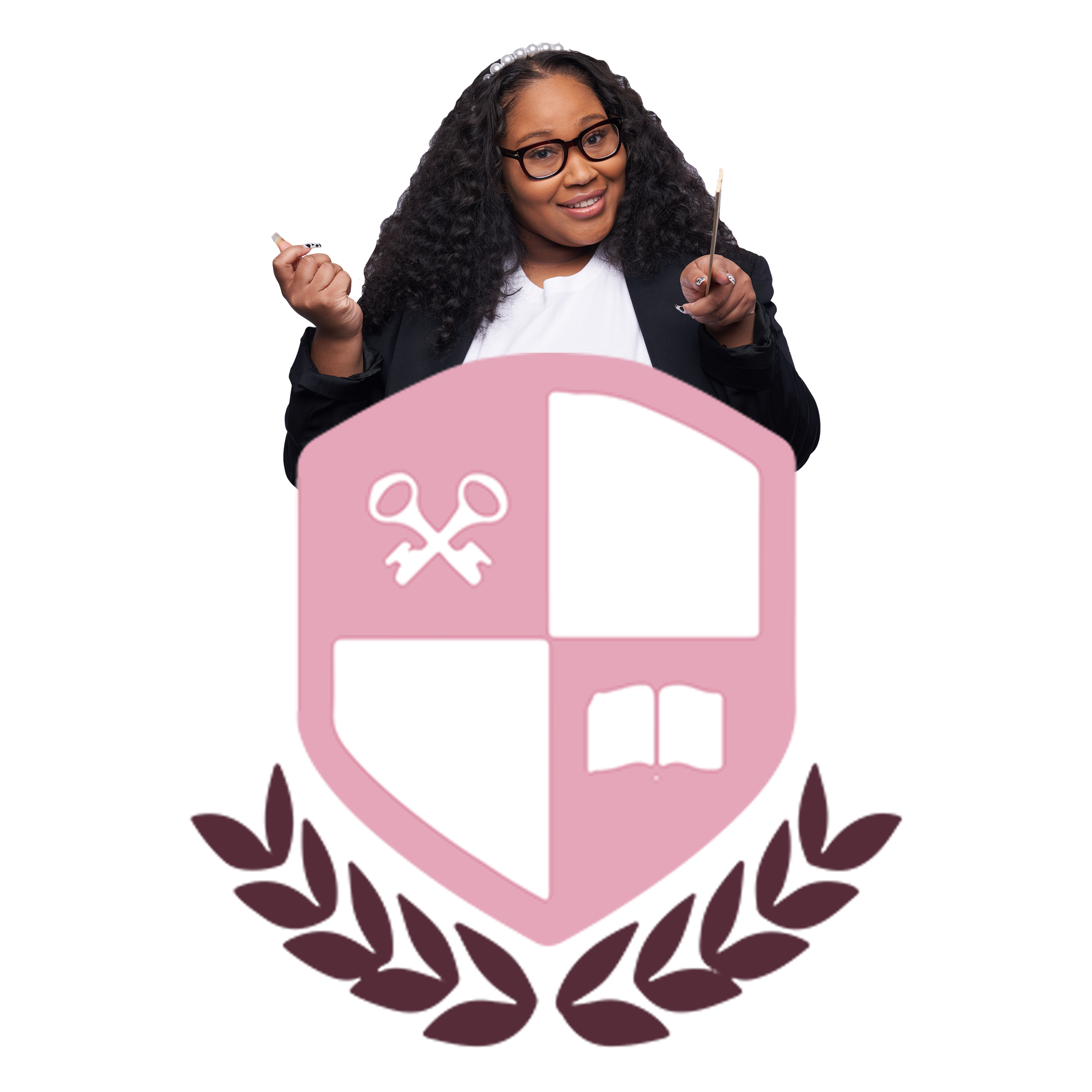 Enroll and grab a spot at the Academy to get in your InstaBAG where you have the opportunity to really get in your bag and learn how to master Instagram.

This 12-week course provides the secret sauce with an educational approach on how you can start consistently showing up, build a following, and become more engaged and confident on the 'Gram.

You better grab your seat before there isn't one left!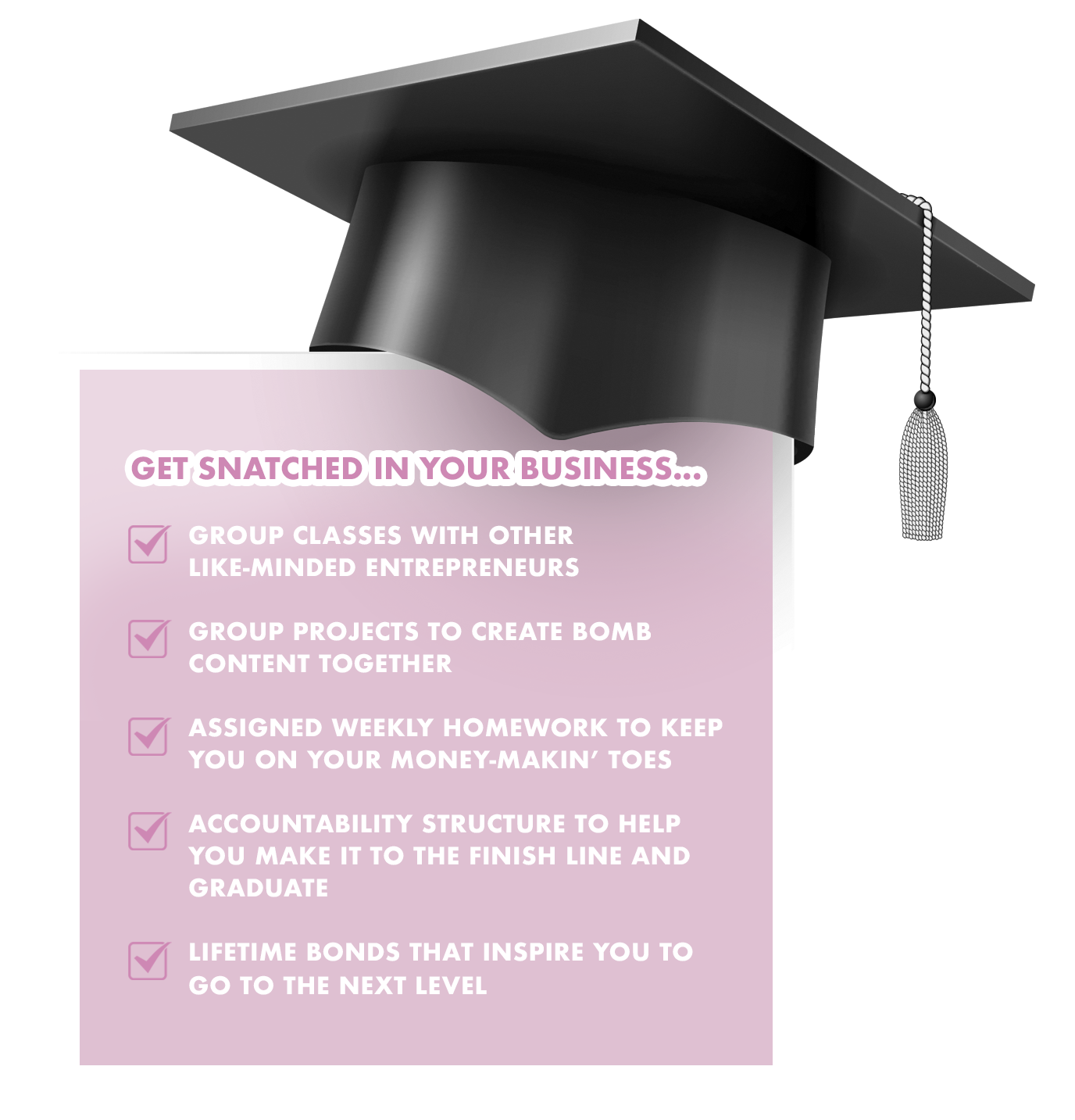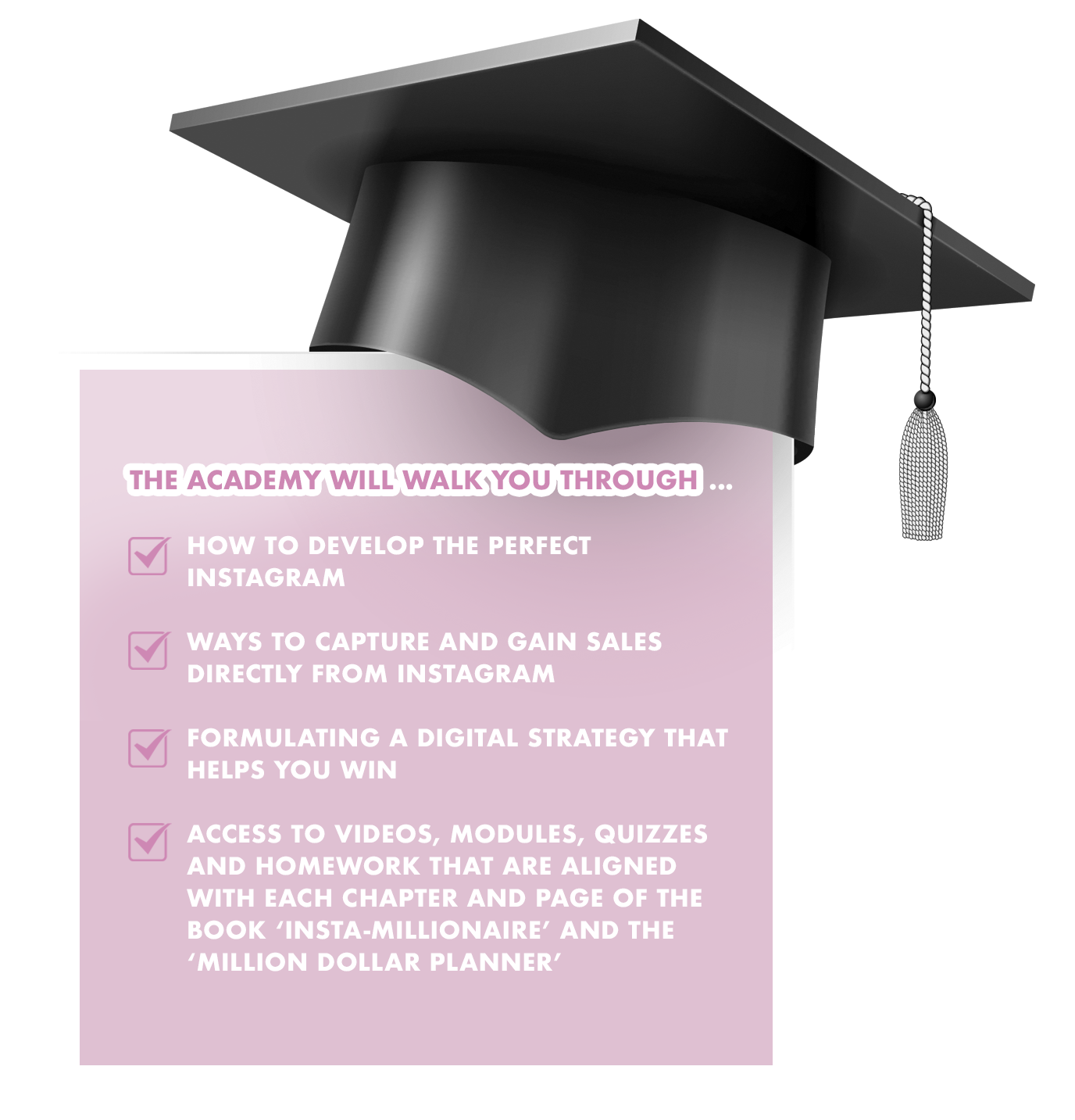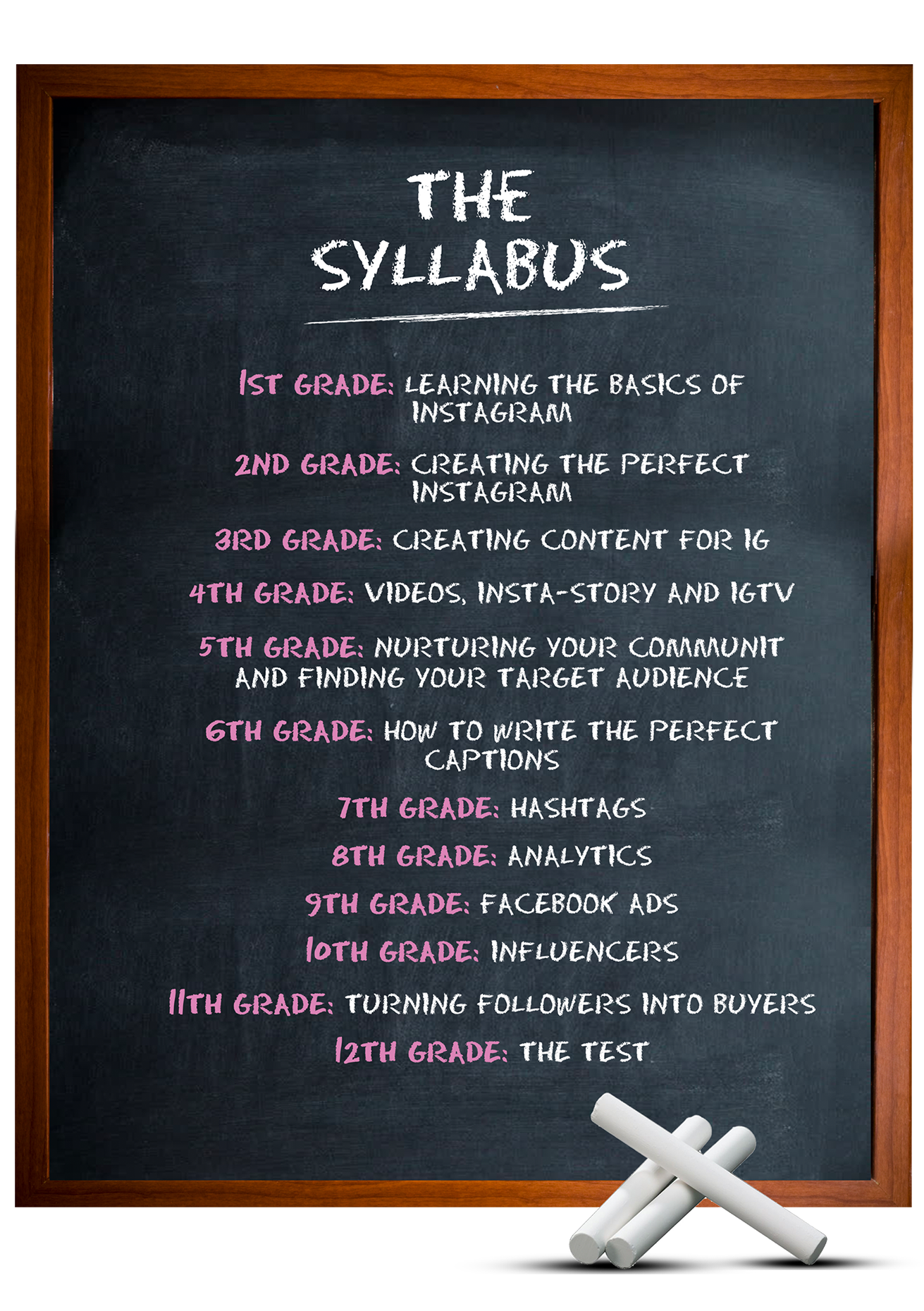 "I was able to read the InstaMillionaire book from cover to cover and because of that I was able to excel in my business."
"I really enjoyed the Academy and I've learned so much! I've implemented all the things you've taught me and will use these tips for the rest of my life."
"I realized there is a lot to email marketing and Facebook ads. But once you start, you will get the hang of things."