FOUNDATIONS OF A MILLIONAIRE
This year Marketing By Monrae is taking on the task to make marketing easy for entrepreneurs who own an e-commerce store. Invest 90-minutes a day for 90 days to make your business goals a reality.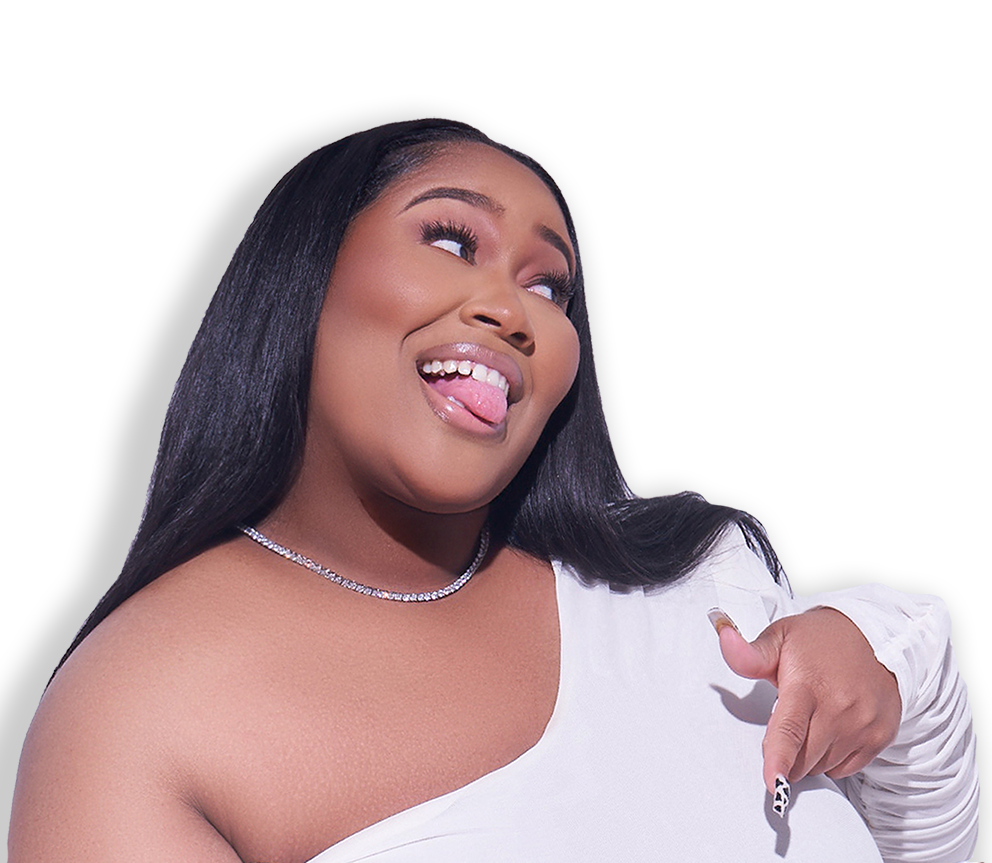 FOUNDATIONS OF A MILLIONAIRE
is a 90- day guide that will walk you through the foundational step required to set your business up to make a million dollars.
You do not just receive information in the bootcamp. Marketing By Monrae is giving you the tools to PROPERLY execute and apply the information to your business.
Investing in your business
is easy with our payment plans.
Is $397 not within you budget?
Monrae gets it! There was a time when she had limited funds to invest in her business too.
This 90 Day bootcamp could be yours for as little as $99.25 today + 3 installments
Checkout using Sezzle or Klarna.

Checkout with Sezzle Plan
$99.25 today + 3 installments
6 Weeks to Pay

No Credit Check
No Interest

$99.25 today + 3 installments
6 Weeks to Pay

No Credit Check
No Interest


$132.33 + two installments.
2 Weeks to Pay
Automatically Approved
[Please Note You Will NOT get immediate access to this program with this option. You will have to wait until you complete your payments]
Didn't get approved for Sezzle?
Marketing By Monrae has you covered babe! Checkout using Monrae's MasterCard..100% approval rate. Don' t worry it is NOT an actual credit card.Monrae believes in you and your million Dollar business. She is offering you a line of store credit! You can purchase Foundations of a Millionaire: 90 day bootcamp today for only $132.33 + two installments. Checkout using Monrae's Master Card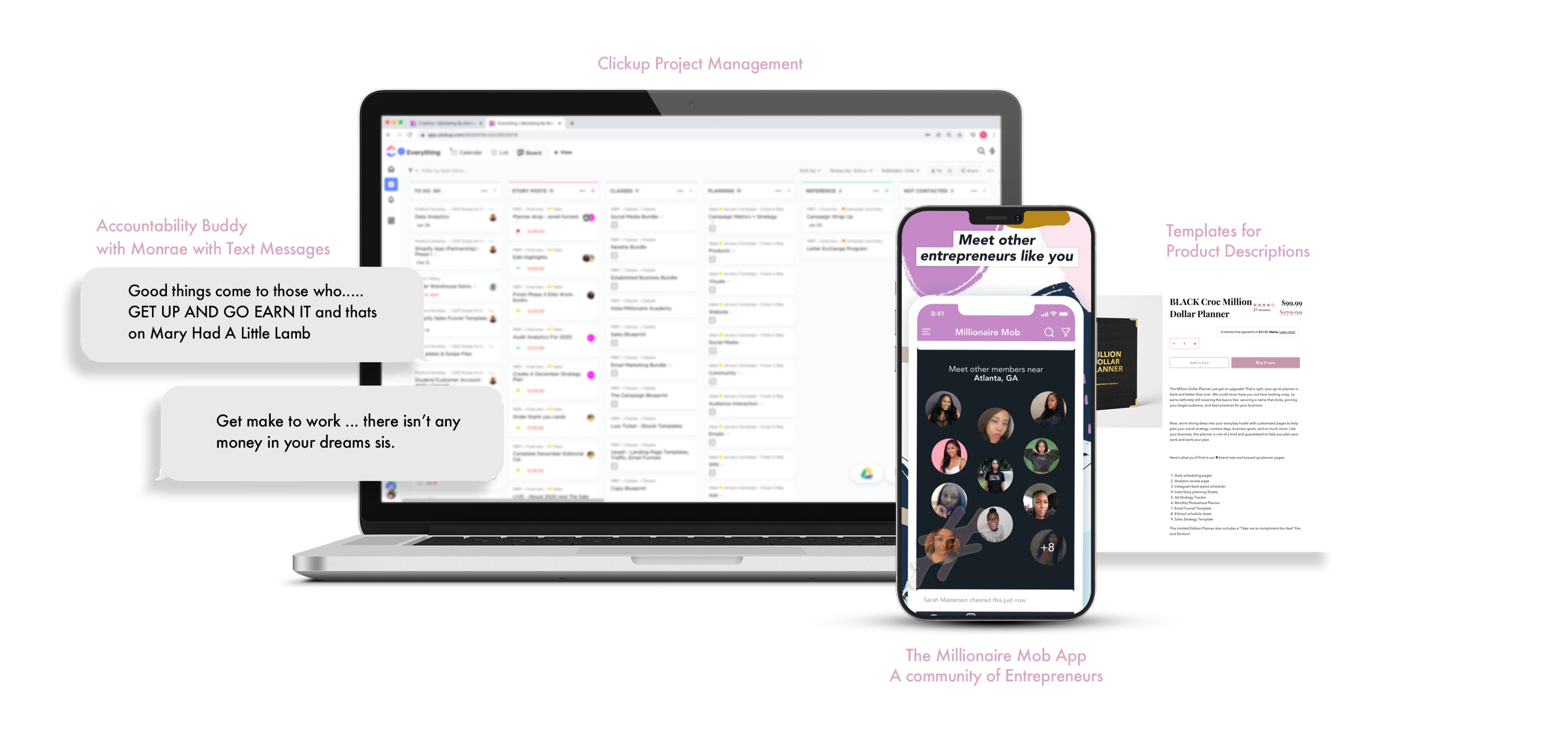 Get access to the EXACT Click-Up template the Marketing By Monrae
team uses to manage tasks and keep up with deadlines.
The Clickup template tasks are outlined for you and accompanied by video trainings in the Millionaire Mob App.

The course has in depth articles for you to read.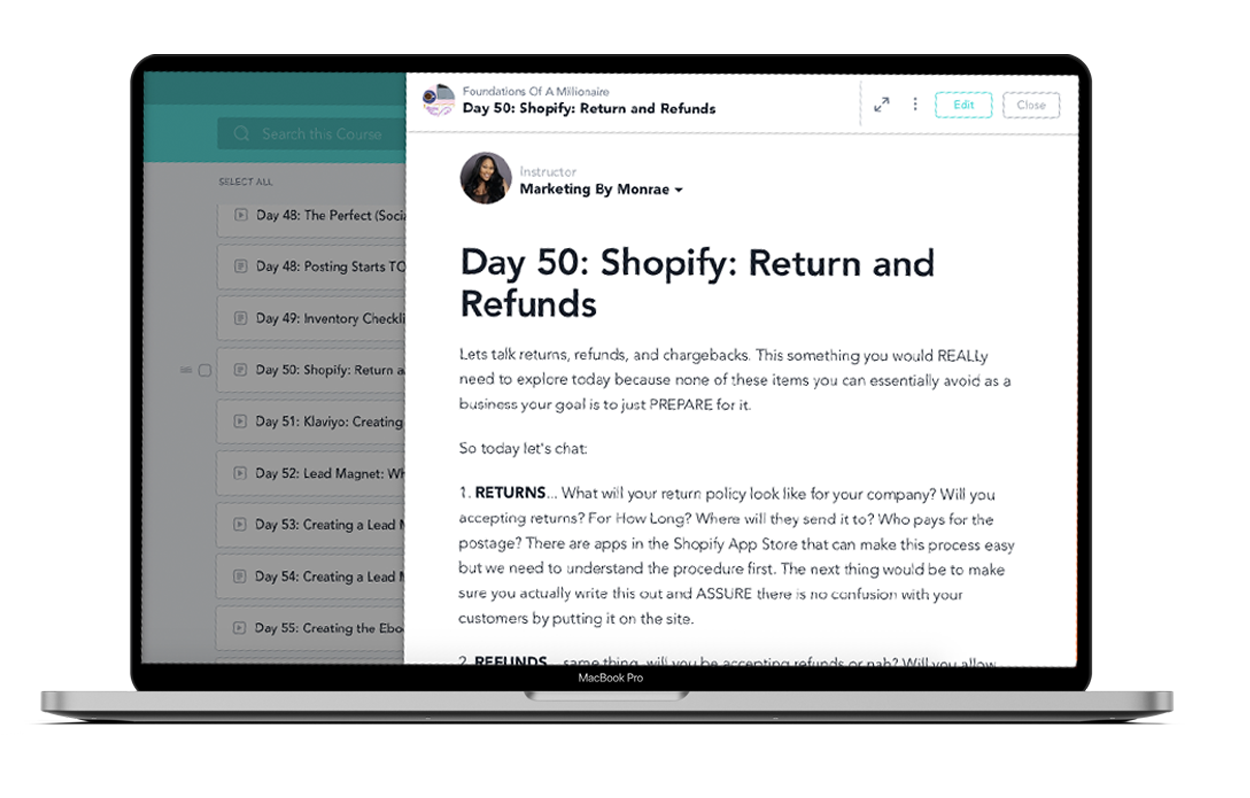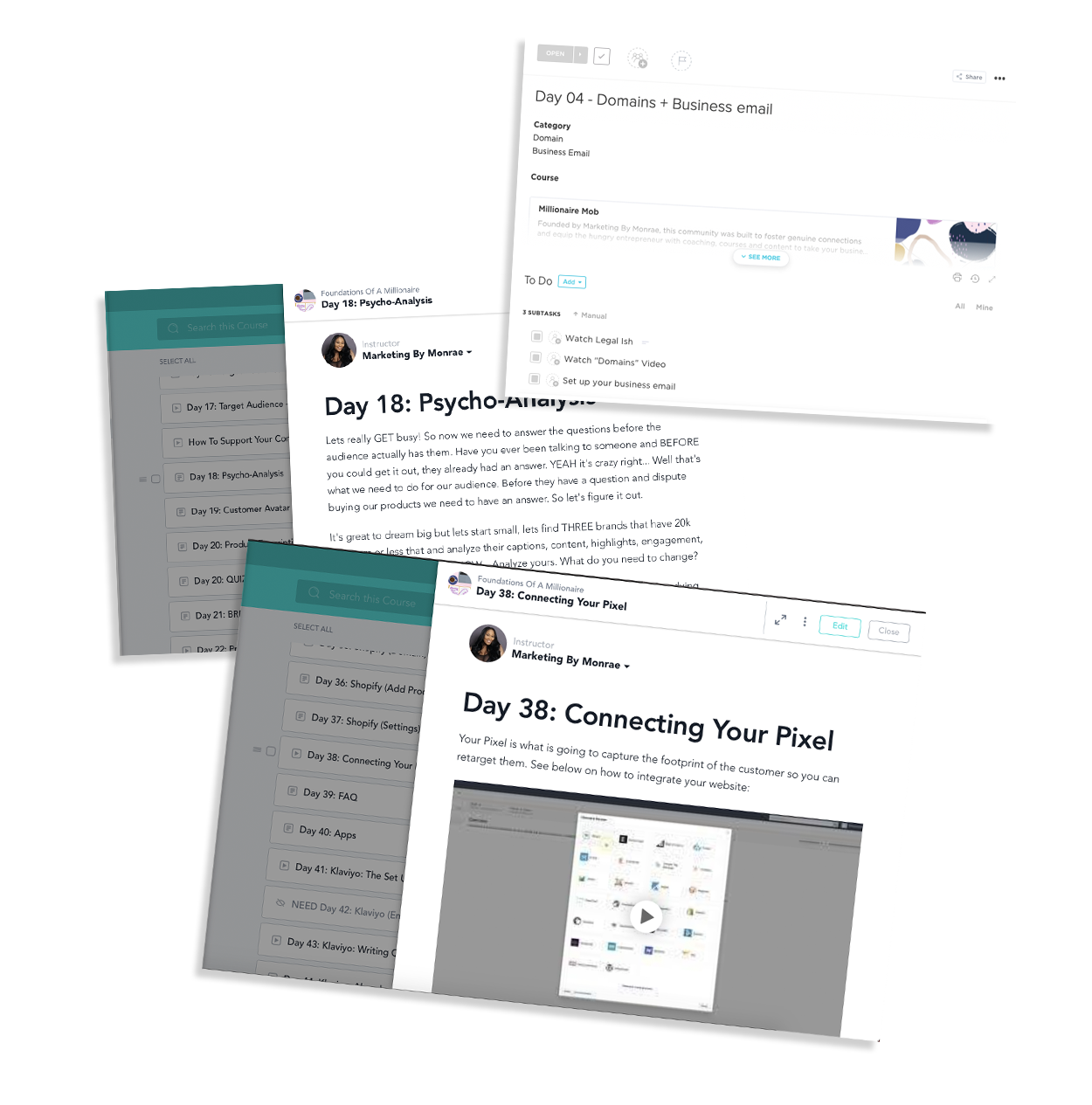 90 MINUTES A DAY TO COMMIT
TO YOUR BUSINESS?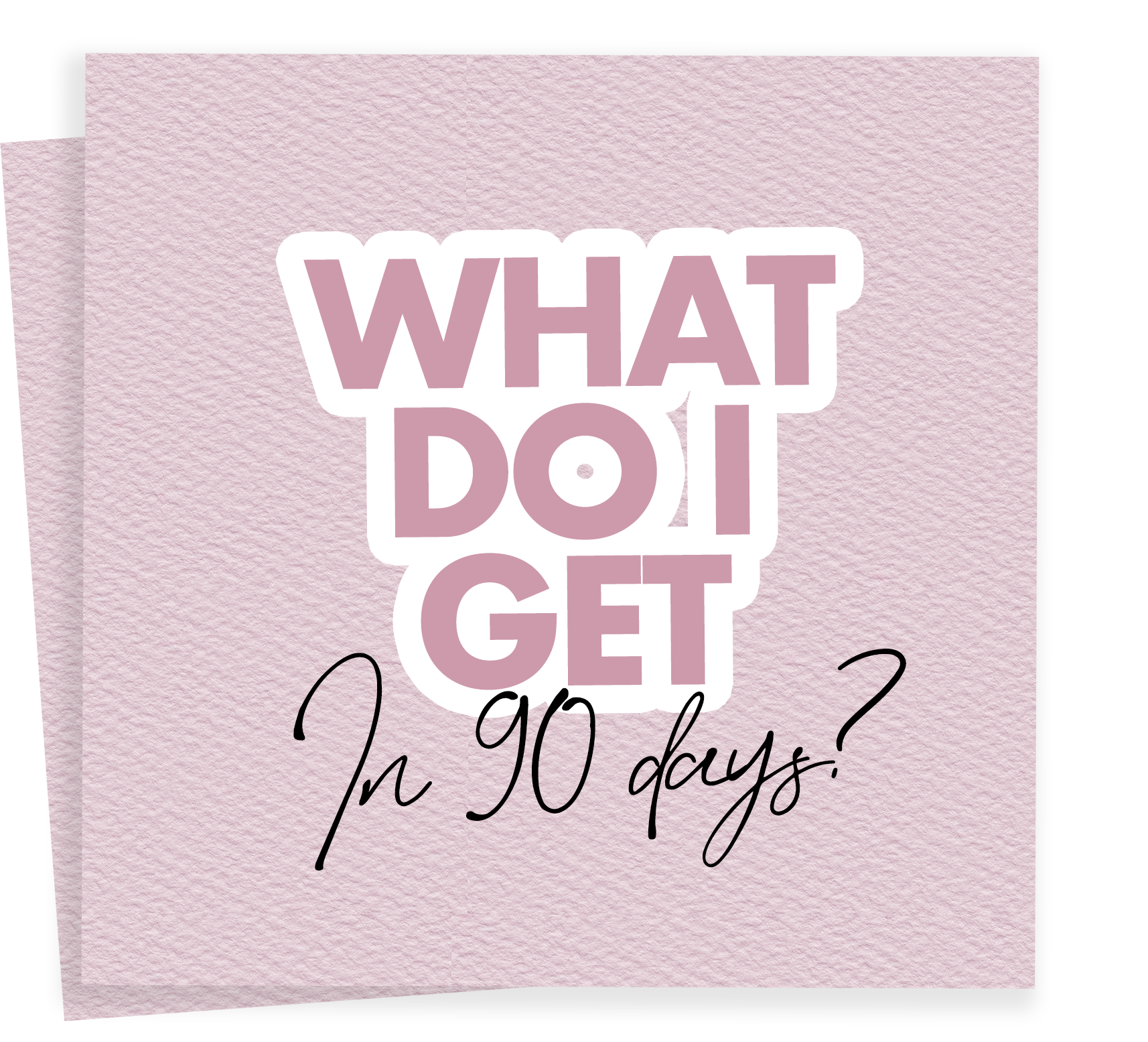 90 Days of Activities to Perfect Your ECOM LAUNCH Strategy In Your Business...

45 Days Of Social Media Prompts

A Integrable Spreadsheet that tells you when to complete each step

in the launch strategy either if you're starting the

brand or launching a new product.

Project Management System that allows you to have organized thoughts and Reminders

Templates for Product Descriptions, Budgets,

and Marketing Strategies

Accountability Buddy with Monrae with Text Messages

A community of Entrepreneurs that are taking the course with you
Product Description Templates
Customizable Click-Up Template

Vendor Communication Templates

Pricing Products Workshop

Target Audience Identification activity
Get a JUMP on your 2021 business goals.
The bootcamp is beneficial to for service
and product based businesses.
What's stopping you from grabbing this course right now?
ANY QUESTIONS ? TEXT ME...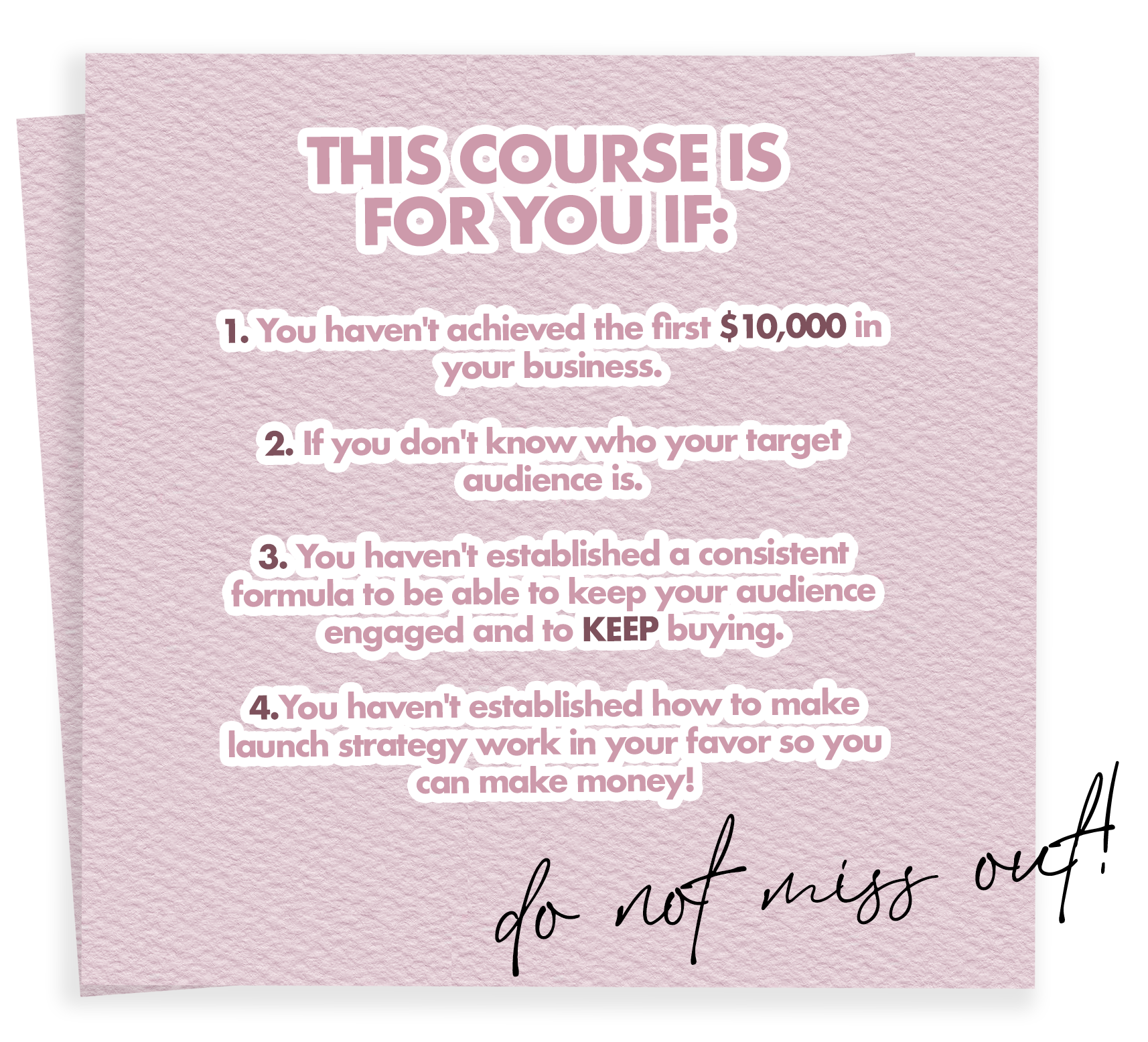 WHETHER YOU HAVE BEEN IN BUSINESS FOR

3 YEARS
OR DECIDED TO START A BUSINESS

3 DAYS AGO.



The Foundation of a Million:
90-Day Business Bootcamp should be your first
business investment on 2021!
Are you wondering if "Foundations of a Million" is an invest you should make right now ?
Let's Check, If you answer yes to any of the questions ...